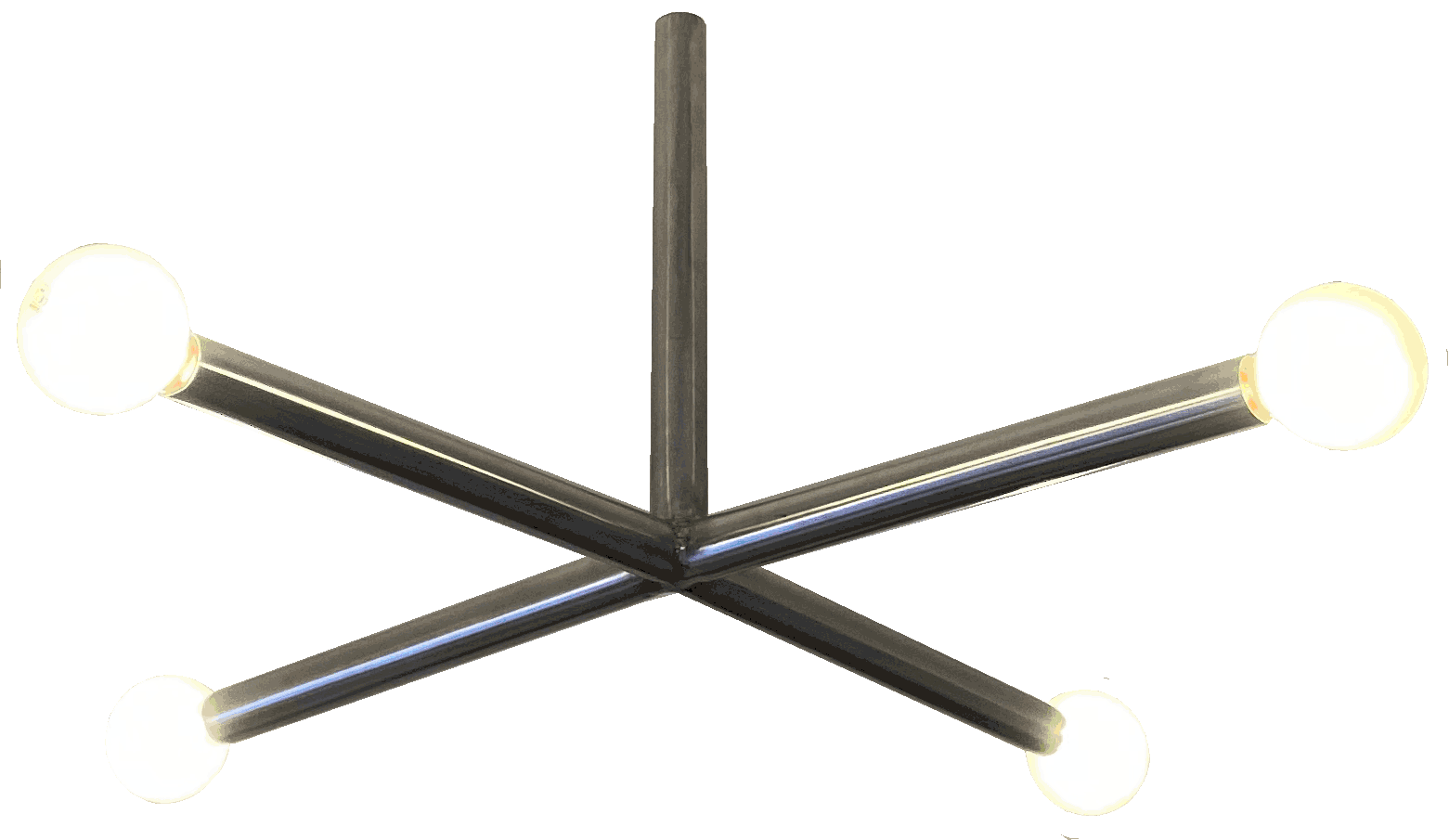 A SOUVENIR IS AN OBJECT THAT IS TAKEN AND KEPT AS A REMINDER OF A CERTAIN EVENT, PLACE OR PERSON.

AS A REFERENCE TO THE MEANING OF A SOUVENIR, HERE ARE SOME OBJECTS THAT HAVE BEEN CREATED FROM MATERIALS AND FORMS OF THE INDIVIDUAL PROJECTS.

ALL OBJECTS ARE ALSO PRODUCED BY HAND IN THE WORKSHOP IN COLOGNE-NIPPES AND EXIST ONLY IN SMALL EDITIONS. THESE CAN VARY IN SIZE AND SHAPE DUE TO THE MANUFACTURING PROCESS. FURTHERMORE IT IS ALSO POSSIBLE TO RECEIVE PERSONAL REQUESTS.


︎︎︎ REQUEST
E–LAMP, Ceilinglamp
Material: stainless steel
Size: *S/60cm: 300,00€, M/90cm: 350,00, *L/120cm: 400,00€
Price: 300,00€
Prices incl. VAT plus shipping costs, made to orde, approximate lead time 1–2 week
RAINBOW, Ceilinglamp
Material: stainless steel or brass
Size: 60x30 cm
Price: 450,00€
Prices incl. VAT plus shipping cost, made to order approximate lead time 1–2 weeks
X–LAMP, Ceilinglamp
Material: stainless steel
Size: 90x90 cm
Price: 1.200,00 €
Prices incl. VAT plus shipping cost, made to order approximate lead time 2–3 weeks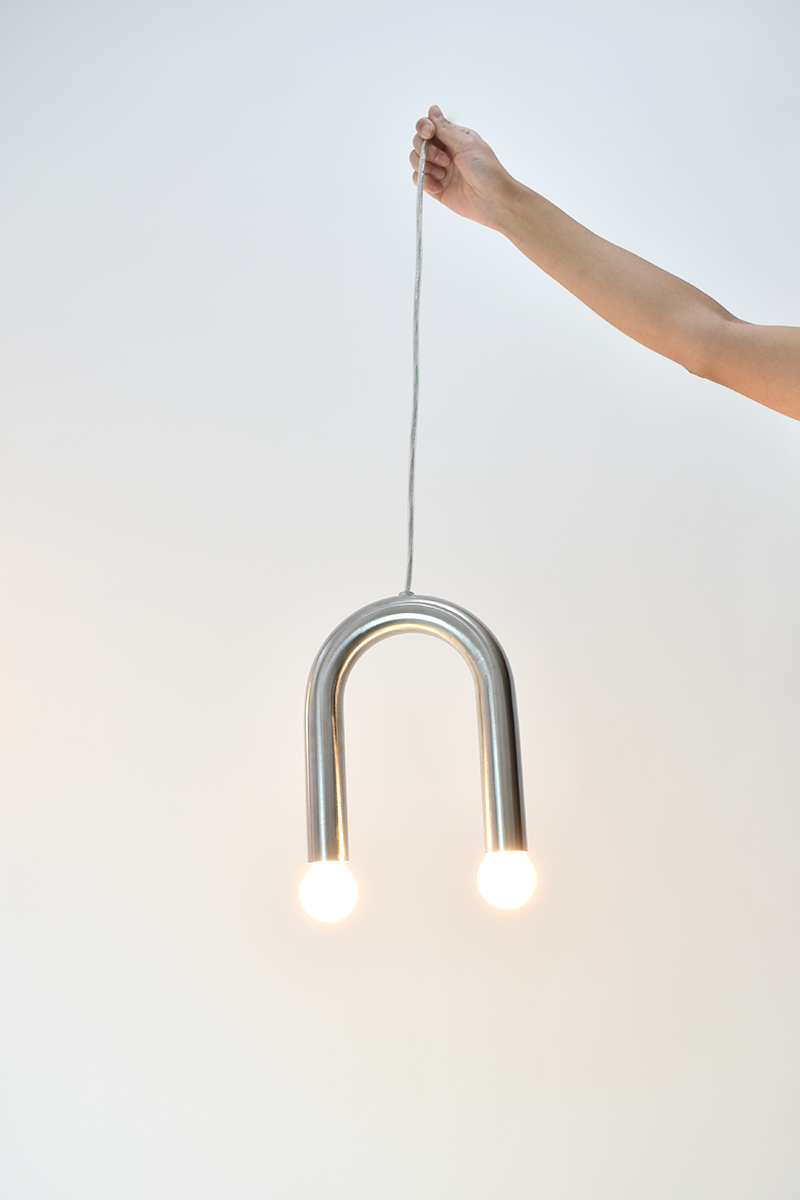 Ü–LAMP, Ceilinglamp
Material: stainless steel
Size: 26x18 cm
Price: 300,00€
Prices incl. VAT plus shipping cost, made to order approximate lead time 1–2 weeks
---
---
︎︎︎ SHIPPING & RETURNS
︎︎︎ TERM & CONDITIONS